The Cloud has unlimited power. StormCloud can harness it to do great things for your business.
Our team creates custom Cloud-based communications solutions that deliver cost savings, flexibility, scalability, security, and future-proofing. Our solutions have helped well-known Canadian companies and public sector agencies revolutionize the way they communicate, collaborate, and operate. We can do the same for you.
As a one-stop boutique service provider of Managed Voice, Networking and Cloud services, we move fast and are always thinking about what's next. Our team has the deep expertise, creative thinking, and tenacious support needed to harness the power of the Cloud to do great things for your business.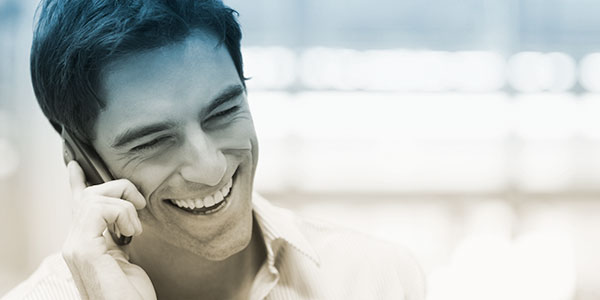 Whether you have one or one thousand locations, local or global, StormCloud can handle all your voice communications needs while ensuring you have the best, most reliable voice quality available.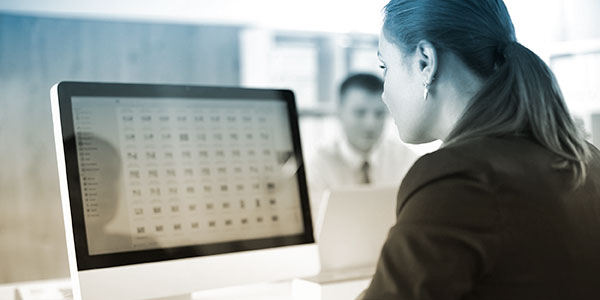 We provide the best combination of performance, redundancy, security, and support to meet your unique requirements. Whether it's wireline or wireless, we've got you covered  in any scenario.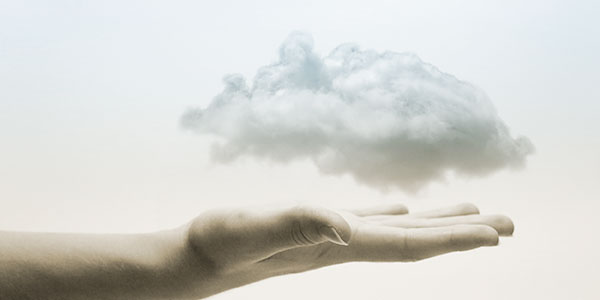 Whether you're already in the Cloud or just thinking about it, our team has the expertise to provide the planning, development, migration, management, and support services you need.